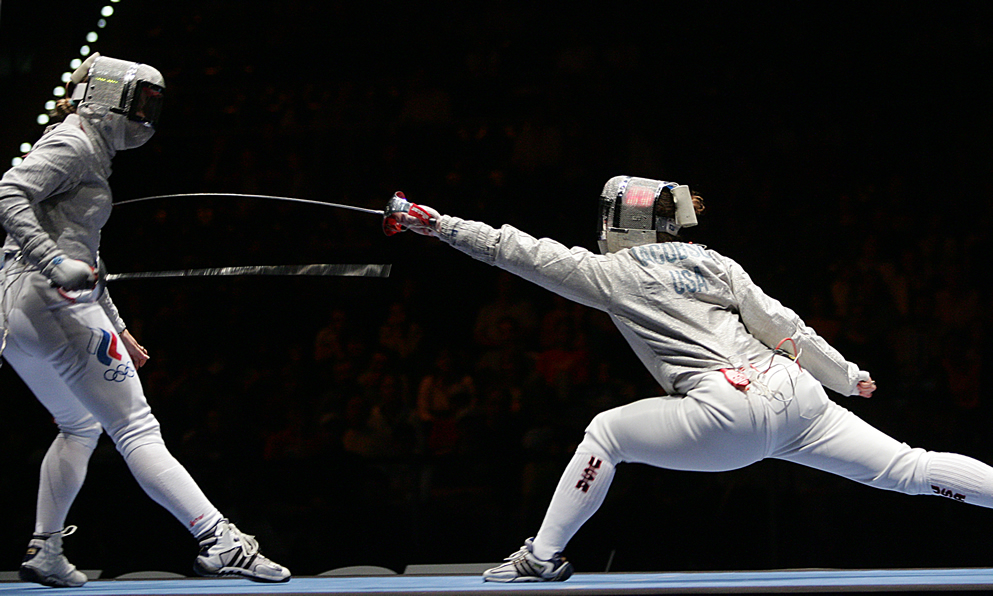 Absolute Fencing Gear, headquartered in Bridgewater, NJ, is the world's leading manufacturer and supplier of equipment and services for Olympic-style fencing. Combining three decades of experience, a wide distribution network, high-quality manufacturing, and a highly talented team of professionals, the Company equips fencers, clubs, universities, teams, events, and federations with fencing gear for all levels of the sport.
From a beginner's kit for a child just starting to fence to a fully equipped venue ready for a world-class competition, Absolute's dedication to excellence in manufacturing and customer service uniquely provide a one-stop solution for all levels of the sport. Featuring more than 1000 products, the multi-lingual and fencing-savvy Absolute team works with customers around the world online, on the phone, and in-person at a wide variety of events.
A major equipment supplier to major world events such asthe World University Games and the Pan American Games, Absolute also proudly sponsors world and Olympic champions such as Mariel Zagunis, Ruben Limardo, and Miles Chamley-Watson. Absolute's commitment is unsurpassed in its breadth and depth of support, supply, and service, and every aspect of the Company's efforts represents a tireless fulfillment of a vision driven by a passion for fencing.